Metro Chem-Dry Blog
Check out our Most Recent Blog Post Below!
Looking for some ways to get your home protected and clean from annoying spring allergies? Look no further than here!...
---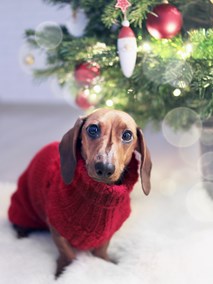 The holidays are a wonderful time of year, but they are also a time of stress and planning. Not only is it a stressful time for individuals and families, but the holidays also causes a significant increase in stress in pets. The experts here at Metro Chem-Dry recommend the following steps for pet lovers to ensure a joyful and accident-free holiday season with their furry companions.......
---